Valeria Wicker to Lead the Multi-Cultural Center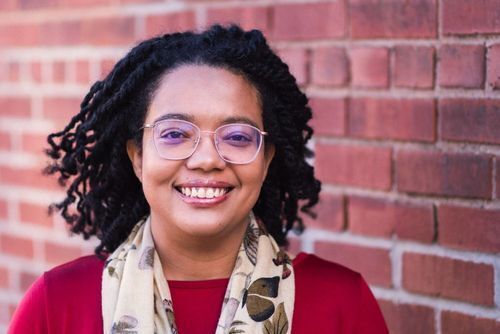 "I feel very privileged to be at the helm of the Multicultural Center. The vision of the MCC is very similar to my personal conviction that society is at its best when its wealth of cultures, backgrounds and experiences are valued and thriving," says Valeria Wicker. "In more than 25 years of existence, MCC has offered interpreting and workforce development services, a safe space for youth, and an affordable gathering place. It is part of the rich tapestry of this great city."
As lead of the LSS Multi-Cultural Center, Wicker will work to strengthen existing relationships, develop new connections and create opportunities within Sioux Falls and surrounding communities. Wicker honors diverse backgrounds and seeks out opportunities to mentor youth and connect with families to keep our community strong and resilient.
"I recognized in the MCC a piece of myself. My life, too, has been a meeting of cultures."
Wicker comes to LSS from South Dakota State University, Brookings, as a program coordinator for work with Lakota/Dakota programming. She has ten years of experience in education including more than five years with tribal nations. Wicker has a Master of Arts in Teaching, a Bachelor of Arts in Spanish/American Studies, and is fluent in Spanish.