Adoption Services
Adoption Services are based on a tradition of concern for children. LSS builds families, one child at a time with professionalism, service and care. We unite children and families. Maybe you are looking to adopt a child? Maybe you just have questions. No matter where you are at in your decision, we offer services for:
families looking to adopt a child through domestic or international adoption
birth parents facing difficult decisions regarding an unintended pregnancy
adopted individuals searching for information about their birth families.
LSS is licensed by the State of South Dakota as a child placement agency. We are accredited by the Council on Accreditation. LSS social workers are licensed by the South Dakota Board of Social Work Examiners. We serve people of all ages, faiths, races and economic status with professional, confidential and affordable services.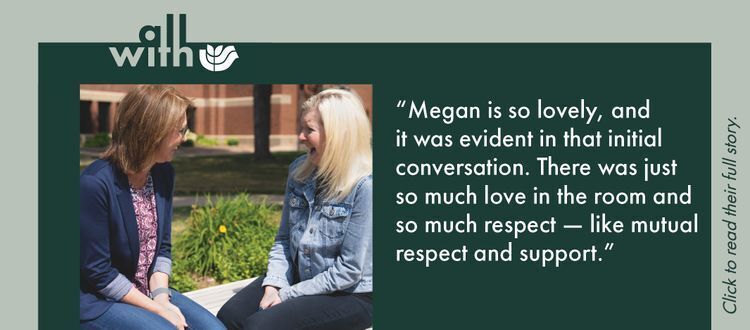 LSS complies with all state and federal non-discrimination laws. The passage of SDCL 26-6-38 and 26-6-50 has not had any effect on the practice of adoption or foster care services at LSS.