South Dakota CARES May 11 & 12
Matches & Challenges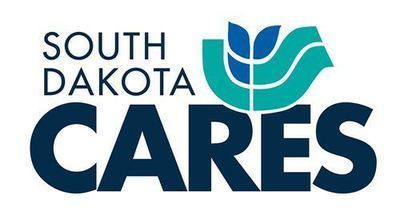 You can inspire action in others who want to make an impact by reserving your spring support now! Give to help unlock match and challenge dollars.
Not only will there be exciting matches and challenges within programs and regions, but thanks to our loyal supporter, DeMaris Nesheim, EVERY SINGLE GIFT will be MATCHED up to $100,000! Those dollars will be invested in an endowment for the future of LSS services.
An essential part of South Dakota CARES is the match and challenge opportunities provided by some of our most loyal supporters. Your dollar will make more of
an impact during the South Dakota CARES event!
Every service at LSS is critical to meeting the needs of communities across South Dakota. However, we cannot do this work alone—your support is crucial as we work together to support our neighbors, friends and communities in need.
Gifts of all sizes, to any one of our services, are greatly needed and appreciated! In addition, South Dakota CARES will feature matching opportunities and giving challenges to support current areas of greatest need, including:
Mental health counseling through Behavioral Health Services
Adoption Services
Increased professional development opportunities for LSS staff through the Professional Development Fund
Services specific to meet the needs of people in western South Dakota
Services specific to meet the needs of people in northeastern South Dakota
Services specific to meet the needs of people and communities in southeastern South Dakota
We are Here for You
There are multiple challenges and matches. If you need clarification or just want someone to talk it through, we are here to help you. Meet the LSS Philanthropy Services team.