Come Together for South Dakota
Mark Your Calendar for Our Inaugural Day of Giving
South Dakota CARES May 11 & 12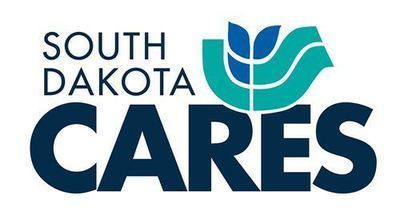 In May 1921, an open house and donation day marked the opening of the House of Mercy, the first service offered at Lutheran Social Services of South Dakota.
The morning after the House of Mercy opened, the first applicants for admission appeared—an elderly woman and a seven-year-old girl who needed a home. While they were not the expected clients, the House of Mercy warmly welcomed them and offered shelter and support for as long as necessary.
Soon, the pregnant girls for whom the home was intended began to arrive. By the end of its first year, the House of Mercy cared for 23 unmarried mothers and three married mothers. Twelve children were placed in adoptive homes and 11 remained with their parents.
This May 11 and 12, we continue the tradition and vision with South Dakota CARES, a statewide, online and in-person event designed to bring all South Dakotans together to support critical LSS services statewide. Together, we can make a tremendous impact in the lives of South Dakotans in need—individuals of all ages and faiths, families of all kinds and communities of all sizes.