Employment Opportunities in Aberdeen
Make A Difference!
LSS is an equal opportunity employer and is dedicated to the mission: Inspired by God's love, we care for, support and strengthen individuals, families and communities. This commitment extends to staff, clients and members of the community. LSS offers a challenging career, satisfying work, a friendly environment, employment opportunities that allow for personal growth, flexible working conditions, competitive compensation & benefit package, and responsive leadership.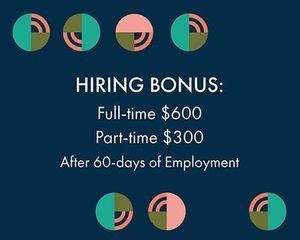 Behavioral Health Services
New Beginnings Center
Residential Shift Coordinator

This is open to internal applicants only. Please log in to ADP to begin the application process.